I was honored to be interviewed to Barry Schwartz' Search Vlog, a series of video interviews of SEO and SEM personalities from the search community. Among other things, Barry is the CEO of RustyBrick, the News Editor of Search Engine Land and one of the founding fathers of search engine optimization, his blog, seroundtable.com is practically the only industry hub I never stopped following.
I've known Barry for many years, since the early days of SEO. First, we met virtually in SEO-related forums (where I stated to use the moniker algoholic) and later in person in PubCon 2005 and in SMX Advanced in Seattle at 2006.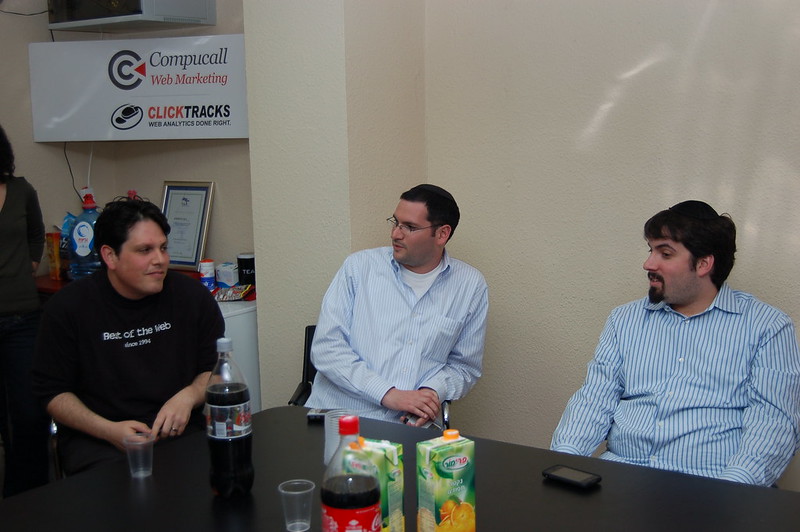 In this video, we reminisce about the old days of SEO, when we did things that today were considered as black hat SEO and exploring high level spamming but enjoyed every minute of it.
We also discussed today's search environment and its unique challenges – from zero clicks to voice and visual search, Google's Facebook envy, the niches where classic SEO can still be profitable, mainly medical cannabis, the pros of doing SEO in Israel and the terrifying future of Google's AI generated content.
Watch this video for our entire conversation and a nostalgic view of a crowded Ben Gurion airport.